Welcome to GW Auto Services Cambridge
Cambridgeshire based mobile mechanics providing all car servicing, vehicle repairs, breakdowns, modifications and just about anything with cars, vans and commercial vehicles.
GW Autos Services provide mobile mechanic services covering Cambridge to Huntingdon A14 corridor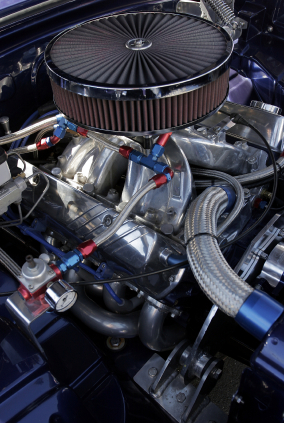 Passionate about cars and mobile to bring the garage services to your home or office!
No job too big or small
"Our aim is to provide the best possible service at the best possible price"
Highly recommended mobile garage services!
"Greg from GW is one of the best Cambridge mechanics I have had the pleasure to do business with. No matter the problem I had, Greg would drop everything to help and try to figure out a solution. He is always willing to work with you and is very reasonably priced. I work on a military base and he is able to get on the base and get the job done! There is no thought in my mind, if I ever have a problem with my car, Greg will be the first to call! If you`re looking for a spot on guy with great skills Greg is your man!"
As independent Cambridge mobile mechanics, GW Auto Services are able to provide customers with a personalised car service unlike the assembly line-like service that is received from dealerships, lube centres, and discount chains. By creating a service history it is then possible to easily identify and correct potential problems before customers experience a breakdown. They will also carry out all repairs at your home or work place.
Mobile Servicing Cambridge & Surrounding Area
GW Auto Services can service your vehicle at your home or at your place of work! It is safe, clean, fast and convenient - no need to lose your car for entire day.
Business Fleet Servicing
GW Auto Services mobile mechanic brings garage services to your fleet yard.
With mobile servicing you get;
Less time outs- use your vehicles same minute we finish servicing.
Flexibility- we adjust arrival time for your convenience.
Progressive discount scheme- more vehicles to service, more discount.